Barbados Pictures: Andromeda Gardens
Barbados pictures - Andromeda
Check out our
Barbados pictures
of one of my favorite locations on this lovely
Barbados island
.
If you love plants then a place that should be included in your tour of Barbados is the Andromeda Botanical Gardens.
Located in the parish of St. Joseph, Andromeda Botanical Gardens is a six acre garden containing several varieties of plants such as orchids, palms, ferns, heliconia, hibiscus, bougainvillea, begonias and cacti.
Plant lovers will fall in love with the beautiful arrangement of the plants and shrubs, and a soothing natural stream and pool.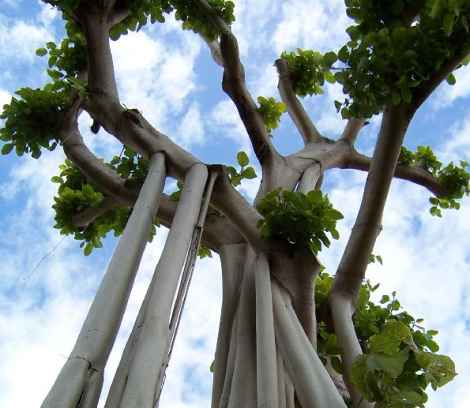 Named after the beautiful Greek goddess Andromeda, Andromeda Botanical Gardens definitely lives up to its name. The garden was started in 1954 by Mrs Iris Bannochie who was a local horticulturist. After her death she bequeathed her beloved gardens to the Barbados National Trust.
Barbados Flowers- I wish I knew what type this was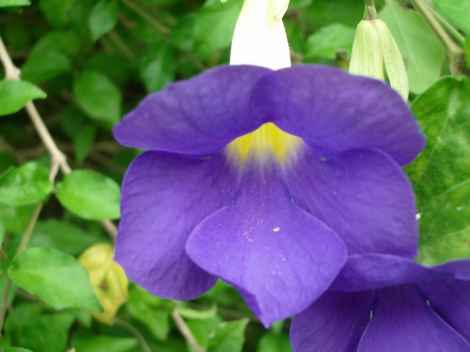 If you are looking for plants for your garden or want to get ideas for your gardens at home then this is definitely a place you have to visit. After seeing the Andromeda Botanical Gardens you will be inspired to recreate it in your own home. You can dream can't you?
Pool at the Barbados Andromeda Gardens
Thought these Andromeda Garden flowers were cool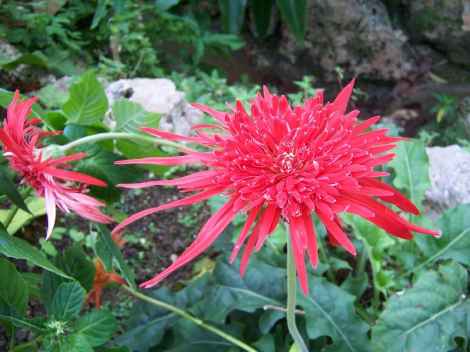 One of the most relaxing locations on in Barbados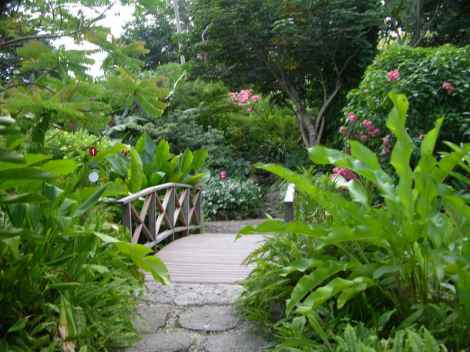 You're going to need your camera on this trip
So why not take a trip a drive up the east coast of the island and on the way stop off at the Andromeda Botanical Gardens and experience some of our local fauna. Don't forget your camera, it's a perfect location to take your own Barbados pictures.
---
If you want to check out more about the Andromeda Botanic Gardens,
click here to go their site.
Return to the top of this
Barbados Pictures
Page.
Return Home to
Barbados Travel
Secrets