Caribbean Tourist Attractions in Barbados
Graeme Hall Nature Sanctuary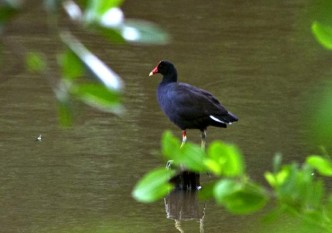 Caribbean tourist attractions in Barbados.....which ones will you like? Take a minute and imagine yourself walking through beautiful marsh land surrounding a lake with brightly colored birds at the edges. Lush vegetation, green monkeys, tropical fish, flamingos…just you, peace, quiet and a truly magical location in Barbados.
Caribbean Vacation Attractions
Now close your eyes and picture this area as a commercial theme park with amusement slides, maintenance buildings, and huge parking lots!
Despite efforts by a developer to turn it into an amusement park, the Graeme Hall Nature Sanctuary lives on as the last remaining natural land of its kind on the south coast of Barbados.
Luckily, with the help of concerned Bajans and Canadian philanthropist Peter Allard the sanctuary will stay as is. "I can't help but think the birds are
singing a little louder
!" :-)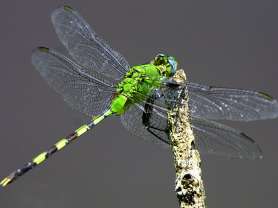 A photographer's dream

You don't have to be a nature lover to appreciate the magic of Graeme Hall.
You may just want to get away from the tourist drags and relax in a
serene location
in Barbados.
This is the place.
Unlike many of the other Caribbean tourist attractions in the island, the sanctuary is not located in some remote little corner of the island.
It's actually minutes from St. Lawrence Gap on the bustling south coast.
It would be like walking two blocks from Times Square or Trafalgar Square and finding yourself in the heart of a marsh land
oasis.


Caribbean Tourist Attraction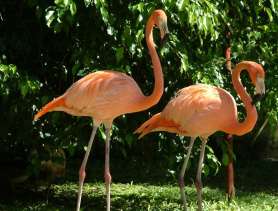 Caribbean tourist attractions in Barbados
Let's check out the sanctuary together
. If you've been before, let me know what you thought.
The main attractions are two huge aviaries filled with parrots, scarlet ibis, flamingos, macaws and many other tropical birds.
Before you even go through the aviaries though, you will find crabs, humming birds, and other breath-taking sights to photograph.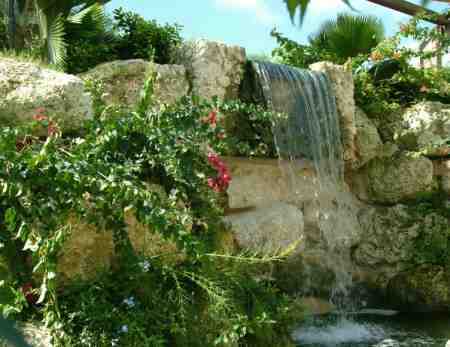 Waterfall at the Nature Sanctuary
One of the best Caribbean Tourist Destinations
Walk the hidden pathways with places to sit and take it all in, or simply wait for the perfect picture.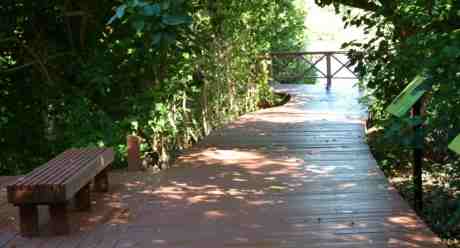 Hidden pathways at the Nature Sanctuary
Scroll on for a mini set of Barbados photos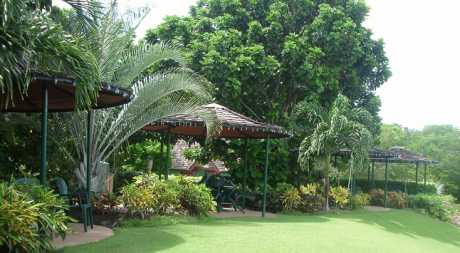 Gazebos at the Sanctuary in Barbados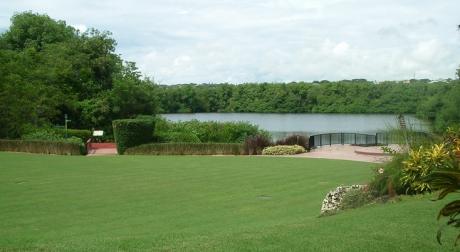 Lake at Graeme Hall Nature Sanctuary
One of the best Caribbean Tourist Spots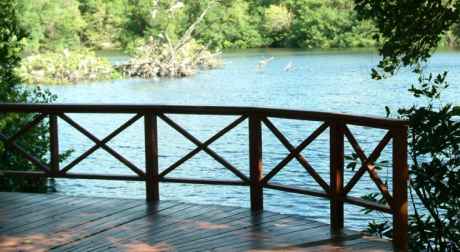 Caribbean Tourist Attractions-view to the lake

Caribbean Tourist sites for photos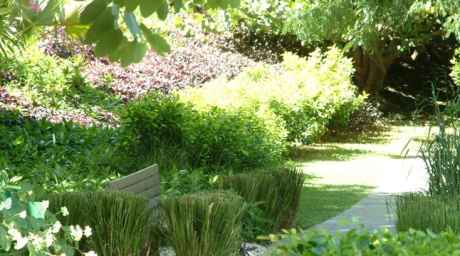 Relax on the bench or wait for the perfect photo

You may need a little patience for some of the more reclusive birds, but you will have plenty of amazing shots to take.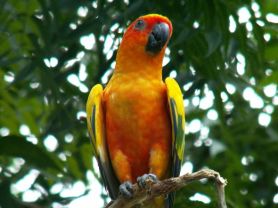 Parrot at Graeme Hall

Secret tips:
Try to get there early. By 8:30 in the morning if you can.
There will be few other people around and you will find that the birds are a little more active in the morning.
(They quiet down as the heat of the afternoon approaches).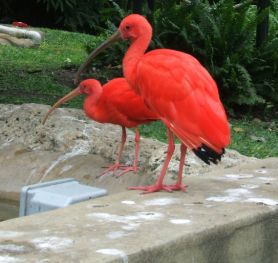 Scarlet Ibis
It's a beautiful 1 hour trip and a nice change of pace from the usual beach activities. As of Dec 07, the Barbados government denied the application to turn the nature Sanctuary into an amusement park.
NOTE:
There is still some contention about the final outcome of the land so get there as soon as you can. I don't want you to miss any updates, so subscribe to the
Barbados Travel Secrets newsletter
.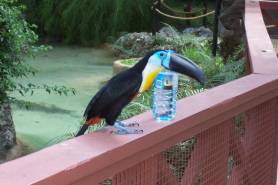 Some birds are not so shy!

It's not one of the most well known locations in Barbados, so consider this a little
vacation within your vacation
.
In the last few years, the sanctuary has become more and more popular for destination weddings for those in the know.
There are some moments that are just so special, that you find yourself going back year after year. For me, Graeme Hall is one of those places!.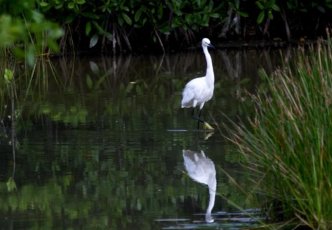 Caribbean Tourist Attractions in Barbados
The Nature Sanctuary is one of those little secret locations that will be a nice touch to your vacation. Absolutely Lovely!
Top of this
Caribbean Tourist Attractions in Barbados
page
Home to
Barbados Travel Secrets