Barbados Hiking
Barbados hiking can be quite the experience. I've been a grand total of one time, but I must say, it was a lot more fun than I expected.
For sure, it's a unique way to see the island.
Pack your boots, grab some water, and get going.
Luckily, there are a couple organizations that do weekly organized hikes on the island. Scroll on for some Barbados hiking pictures and details on how to get on a hike when you get there.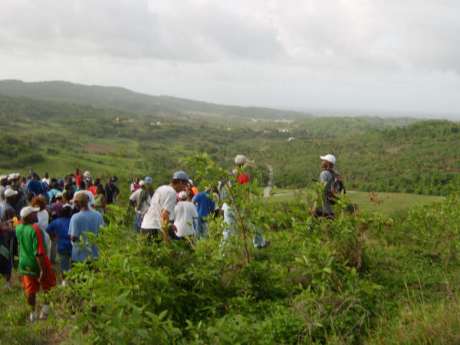 Okay, so who has the map???

You'll spend some time with locals and also meet other visitors to this lovely
Barbados island
.
See sights such as beautiful cliffs, old restored plantation houses, fields of canes waving in the wind or small neighborhoods with children peeping through the windows.
Hiking in Barbados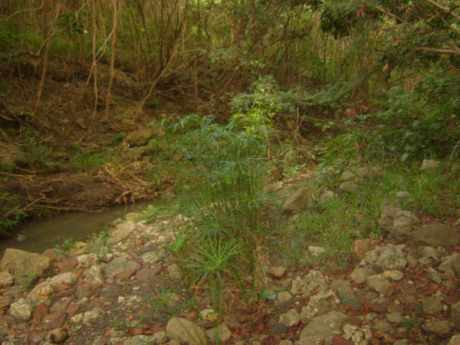 Barbados vegetation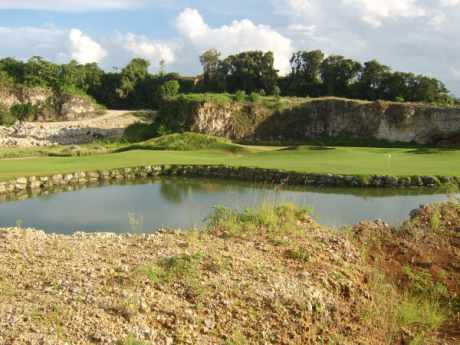 Walking through a golf course

Bring your camera to capture scenes like the one below.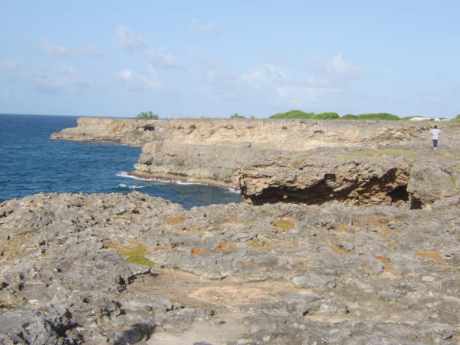 hike to the edge of the cliff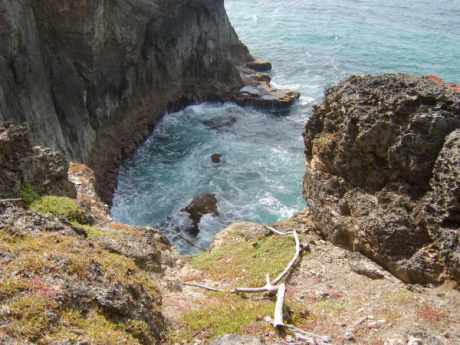 Unique locations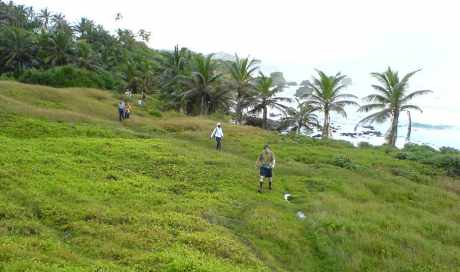 Hiking in Barbados through green pastures

Barbados Hiking Details
Morning hikes start at 6 am on Sundays and are at three speeds:
1) Stop and stare
2) Medium and
3) The grin and bear
If you're like me and you really don't like waking up early for anything short of a fire then Hike Barbados also has evening hikes @ 3.30 pm and moonlight hikes @ 5.30 pm. Shoot me an email if you have any nagging questions about
Barbados hiking
or check out the hiking organizers website
here.


Return to the top of this Barbados Hiking Page
Return home to Barbados Travel Secrets




---